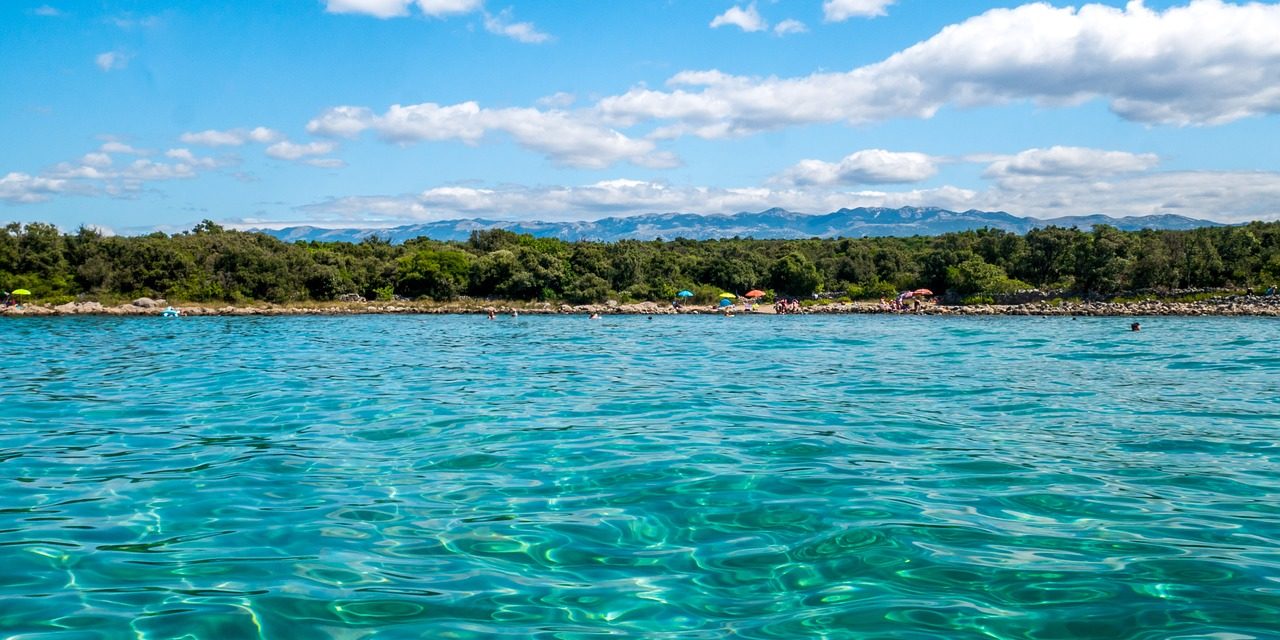 Pag island is one of the biggest islands in Adriatic. It's located in southern part of Kvarner bay. It's often referred as the sunny island because of the specific climate with little rainfall. Pag is known for beautiful beaches and a very specific landscape because one side of the island is entirely without any vegetation as a result of strong gusts of wind and being similar to Moon surface.
What may attract you to Pag is gastronomy. Pag cheese is known as one of the world's best sheep cheese. Local lamb is also famous and not to miss. Pag has a long lace tradition, and a salt plant which daily produces tons of clean Adriatic salt.
You can find beautiful beaches and towns on this versatile island, and Simuni, located in between Pag and Novalja, can count as both.
All boaters will like to know that ACI Marina Simuni is opened all-year round and is one of the safest marinas in Adriatic.
Šimuni
Sea food lovers will love to know that central inlet in Simuni is reserved for fishing boats and is used as a market where you can buy freshly caught fish. Simuni is surrounded by lush pine forest and vegetation, offering lots of shade and coolness in hottest of summer days. This small town is perfect for a peaceful, family holiday where you can relax and enjoy together with your family members. Famous Zrce beach is near if you wish to check out any late entertainment.
In Simuni is also one of the most beautiful Pag beaches, sandy Golden beach, with turquoise lagoon where you can make new memories with your family and friends. Beside the beautiful beaches, entire island is perfect for adventurists and sport enthusiasts. Cyclists will love the island because of its length and different tracks. Divers can explore rich undersea, experience underwater fishing and visit archaeological sites with remains of sunken ships. Constant wind makes it perfect for sailing, and Simuni is traditionally the host of yearly windsurfing regatta.
Pag is always a good idea!